NIMRC Insights
Celebrating our two-year anniversary
You're Two? Look How You've Grown!!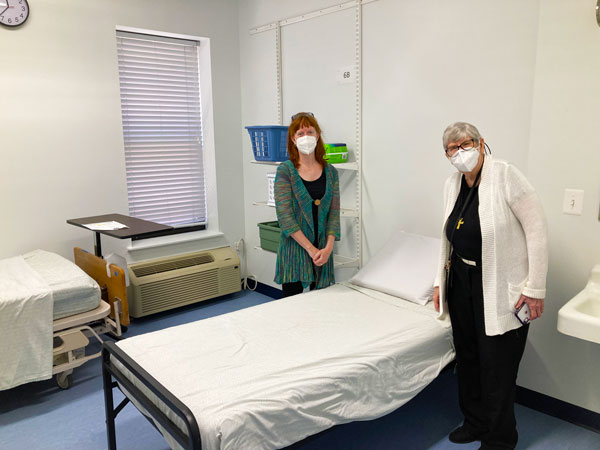 Dr. Barbara DiPietro, Sr. Director of Policy (l) with Janelle Goetcheus, MD, founder of
Christ House in Washington, D.C
Two short years ago, on July 15, 2020, the National Health Care for the Homeless Council established the National Institute for Medical Respite Care (NIMRC). For the next month, we will celebrate our two-year anniversary by highlighting NIMRC's accomplishments and sharing how we will continue to advance the practice of Medical Respite Care (MRC) in the years to come.
Building on the strength of its 30-year history as the national leader in MRC, the Council's strategic plan called for us to establish an institute in July 2021. However, it became clear in the early days of the COVID-19 pandemic, that MRC was an important part of the answer to the questions many stakeholders were seeking to protect the health of people without homes during the pandemic and beyond – so we launched NIMRC a year early.
From the beginning, our efforts have been led by the wisdom and experience of the Steering Committee of the Respite Care Providers Network (RCPN). We are grateful that national leaders partnered with us and served on the NIMRC Advisory Panel, which for the first 18 months, helped us determine how to best position NIMRC to fulfill its mission of advancing Medical Respite Care.
What an incredible two years it has been! Over the next few weeks, we'll present some of the accomplishments – and remaining challenges – in more detail, but I will give a few of the highlights here.
We are grateful for the accomplishments over the past two years and are looking forward to working with you to do even more. Please continue to let us know how NIMRC can best serve you.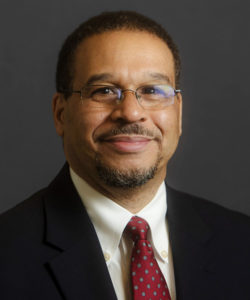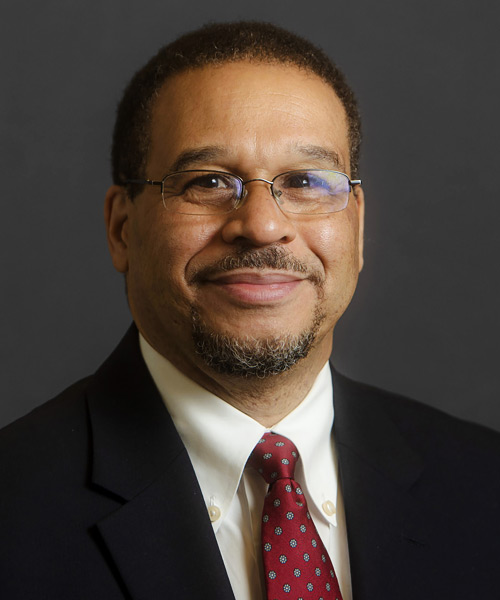 Bobby Watts
CEO, National Health Care for the Homeless Council, and Director of NationaI Institute for Medical Respite Care
Bobby Watts is a nationally recognized leader in the field of health care for people experiencing homelessness. Trained as a health administrator and epidemiologist, he brings more than 25 years of executive experience and Board service combating health care crises, addressing state and federal funding challenges, and developing safeguards for people without housing. Bobby also directed New York City's Care for the Homeless from 2005–2017.
Read more about Bobby