Members of the NIMRC Advisory Panel bring a wealth of experience in transforming healthcare delivery systems for vulnerable populations including people experiencing homelessness, racial and ethnic minorities, and the uninsured. The Advisory Panel provides high-level counsel on establishing the role and reputation of NIMRC, leveraging long-term impact and facilitating connections for strategic and philanthropic relationships.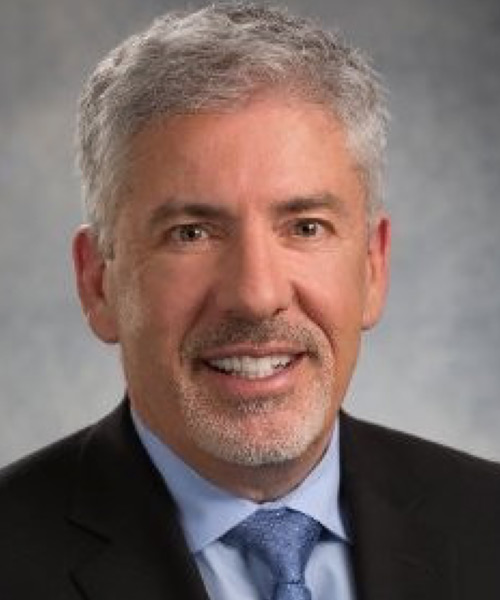 Pablo Bravo, MPA
System Vice President of Community Health
CommonSpirit Health
Pablo Bravo is System Vice President of Community Health for CommonSpirit Health and is responsible for the overall leadership and management of community health programs. He previously served as the fiscal director for the City and County of San Francisco Department of Mental Health Children's Services and Managed Care.
Bravo serves on the boards of the Religious Community Investment Fund, San Francisco Housing Accelerator Fund, and the Dominican San Rafael's Socially Responsible Investment Committee. He earned his master of public administration degree from the University of San Francisco.
---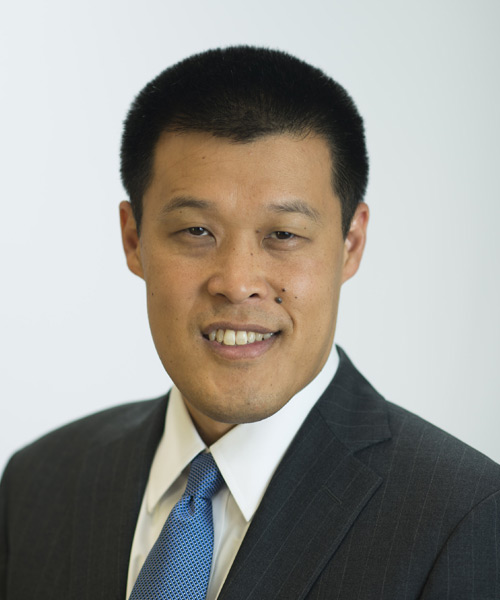 Stephen Cha, MD
Chief Medical Officer
UnitedHealthcare Community & State
Dr. Stephen Cha is the Chief Medical Officer at UnitedHealthcare Community & State. Prior to becoming Chief Medical Officer, Dr. Cha served as the Group Director in the State Innovation Group at the Center for Medicare & Medicaid Innovation (CMMI). He has also served as the Chief Medical Officer at the Center for Medicaid & CHIP Services (CMCS) for four years prior to his time at CMMI.
Dr. Cha earned his undergraduate and medical degrees at Brown University and completed his internal medicine residency at the Montefiore Medical Center in New York City, where he also served as chief resident. He was also a Robert Wood Johnson Clinical Scholar at the Yale University School of Medicine, where he earned a master's degree in health sciences research.
---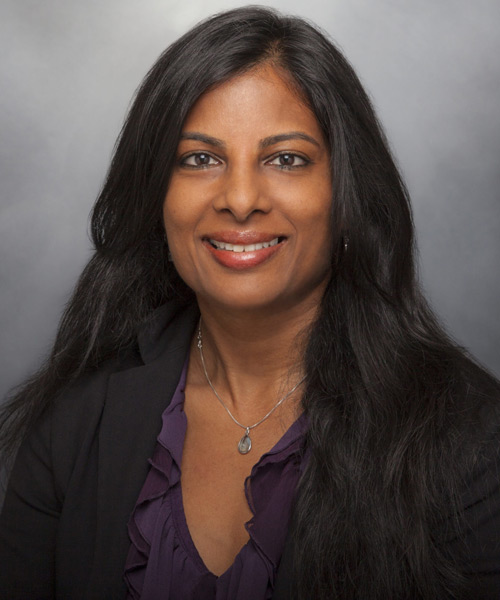 Sarita Mohanty, MD, MPH, MBA
Vice President, Care Coordination of Medicaid and Vulnerable Populations
Kaiser Permanente
Sarita A. Mohanty is Vice President, Care Coordination of Medicaid and Vulnerable Populations, and directs efforts at a national level to identify leading care coordination and care delivery models and facilitate the spread of those models across Kaiser Permanente's portfolio for Medicaid and vulnerable populations in all states. Dr. Mohanty has over 20 years of experience in health care delivery, utilization management, care management, quality improvement, pharmacy, disease management, and health services research.
Dr. Mohanty earned a bachelor's degree from UC-Berkeley, a medical degree from Boston University School of Medicine, and a master's in public health from Harvard University. She completed her internal medicine/primary care training at Beth Israel Deaconess Medical Center and a research fellowship at Harvard Medical School and Cambridge Health Alliance. Dr. Mohanty currently practices as an internal medicine physician at the Kaiser Permanente Oakland Adult Medicine Clinic.
---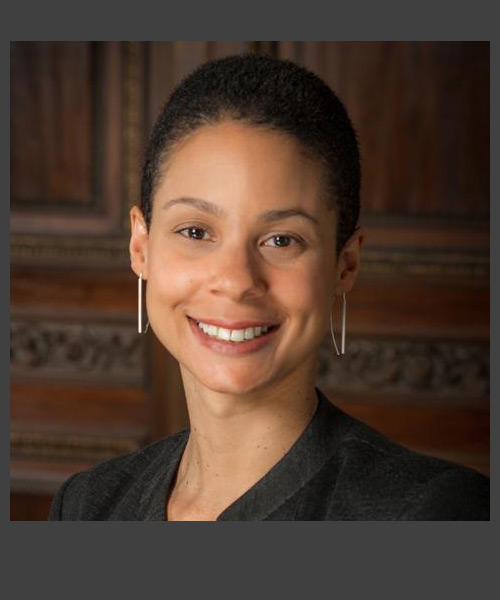 Pamela Riley, MD, MPH
Medical Director, Department of Health Care Finance
Government of the District of Columbia
Dr. Pamela Riley serves as Medical Director for the Washington, D.C. Medicaid program. Most recently vice president for Delivery System Reform at The Commonwealth Fund, she also served as a program officer at the New York State Health Foundation. Earlier in her career, Dr. Riley served as a clinical instructor in the Division of General Pediatrics at the Stanford University School of Medicine. Dr. Riley also served as a Duke University Sanford School of Public Policy Global Health Policy Fellow at the World Health Organization in Geneva, Switzerland.
Dr. Riley received an M.D. from the UCLA David Geffen School of Medicine, and an M.P.H. from the Harvard School of Public Health as a Commonwealth Fund Fellow in Minority Health Policy.
---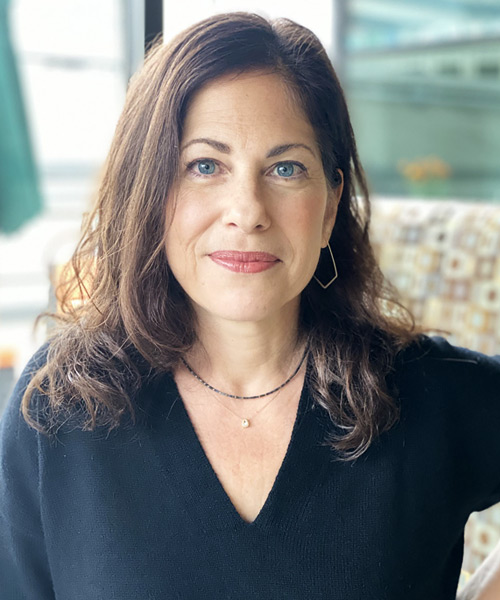 Michelle Schneidermann, MD
Director, High-Value Care
California Health Care Foundation
Michelle Schneidermann, MD, is Director of CHCF's High-Value Care team, which supports policies and care models that align with patient preferences, are proven effective, and are affordable.
Prior to joining CHCF, Dr. Schneidermann served as a medical director of Alameda Alliance for Health. In addition to being a primary care doctor and hospitalist at San Francisco General, she was medical director of the Inpatient High User Care Management Program and founding Medical Director of the San Francisco Medical Respite and Sobering Center.
Dr. Schniedermann received her medical doctorate from the Warren Alpert Medical School at Brown University.
---