NIMRC Insights
Celebrating our two-year anniversary
Introducing: Promising Practices for Behavioral Health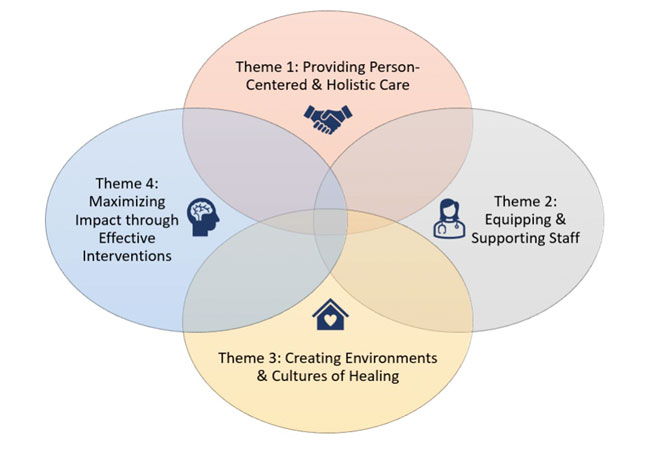 As part of marking the second anniversary of NIMRC, we are pleased to release an important report, Promising Practices: Providing Behavioral Health Care in a Medical Respite Setting. This topic was identified by the Respite Care Providers Network over the past few years as an area in which we needed more resources.
Because Medical Respite Care is primarily to address acute post-hospitalization conditions that can be resolved in a relatively short period of time, such as fractures, wound care, etc., behavioral health conditions are rarely the primary diagnosis for which a patient is admitted into a Medical Respite Care program. However, behavioral health conditions are extremely prevalent among people served in Medical Respite Care programs, and without adequate support, these conditions can severely complicate treatment and adversely impact health outcomes.
The long-standing commitment to holistically addressing patient needs combined with the record-high levels of deaths from overdoses of opioids and other substances, and higher levels of mental distress concurrent with the COVID pandemic, means that it is more important than ever to establish ways to meet behavioral health needs in Medical Respite Care programs.
Some MRC programs have incorporated behavioral health into their services, some are taking the first steps, while others are contemplating how to begin. This report draws upon lessons from several programs and outlines some best practices and some remaining challenges.
Most of all, it stands firmly in the long and proud tradition of the National Health Care for the Homeless Council and the Respite Care Providers Network community's peer learning powered by on-the-ground practitioners and patients – so we know the information is relevant and timely.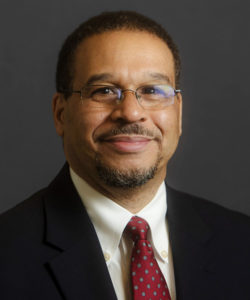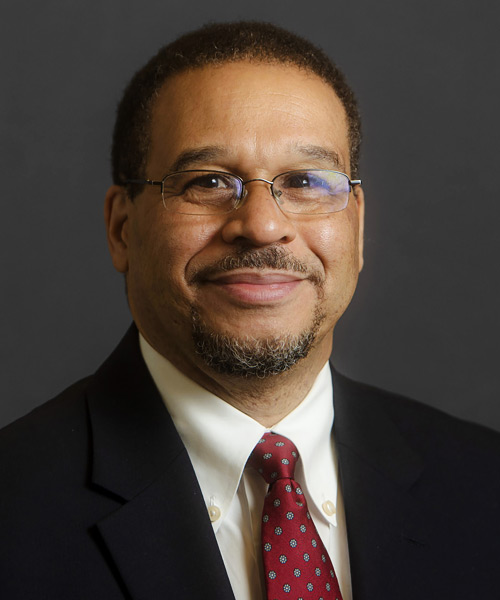 Bobby Watts
CEO, National Health Care for the Homeless Council, and Director of NationaI Institute for Medical Respite Care
Bobby Watts is a nationally recognized leader in the field of health care for people experiencing homelessness. Trained as a health administrator and epidemiologist, he brings more than 25 years of executive experience and Board service combating health care crises, addressing state and federal funding challenges, and developing safeguards for people without housing. Bobby also directed New York City's Care for the Homeless from 2005–2017.
Read more about Bobby